WHAT'S ON AT MARAMEO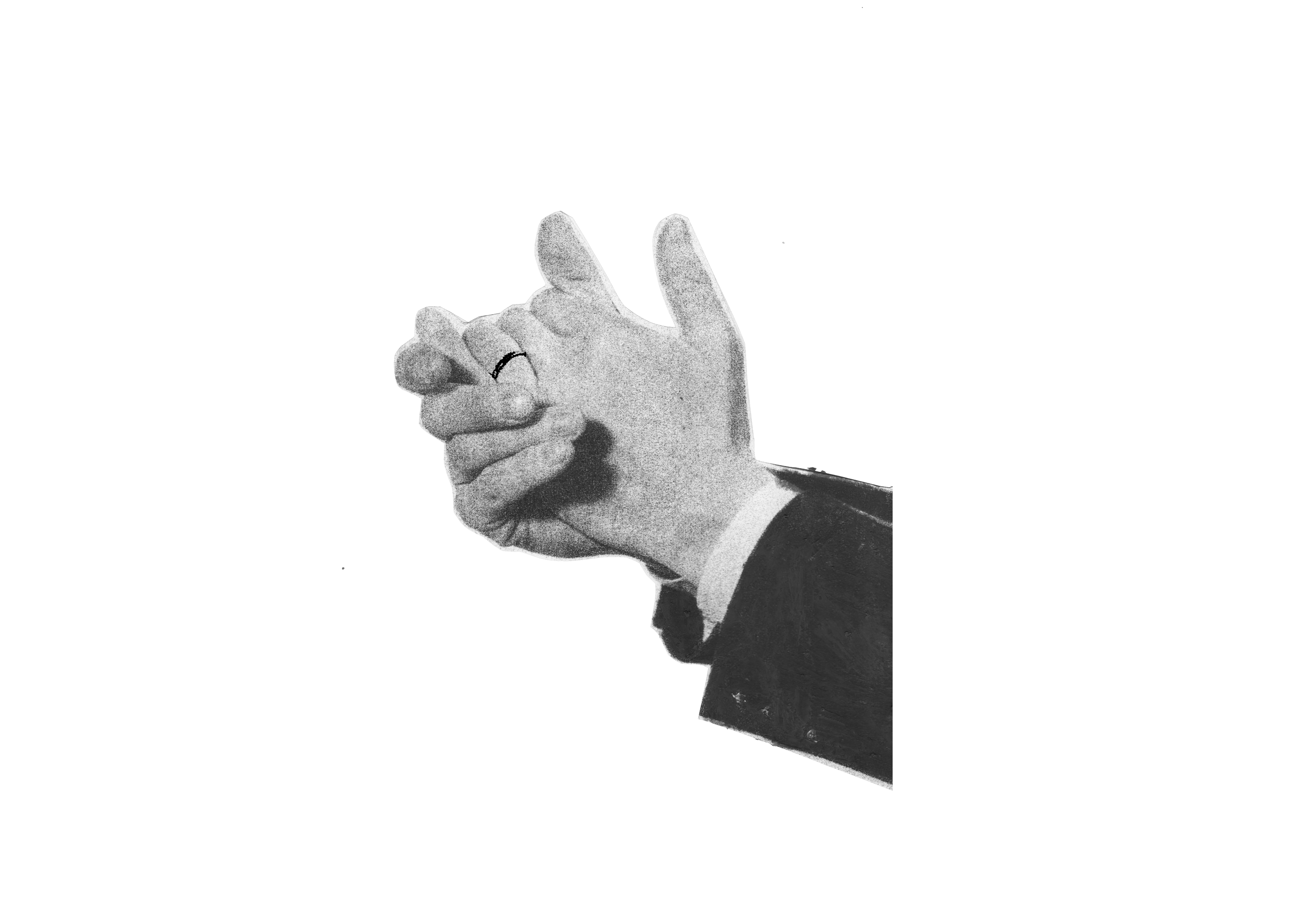 Caution: extreme decadence ahead. Two of our most beloved ingredients are colliding - truffles, and all things creamy, stretchy and gooey with That's Amore Cheese.
We always think of it as feel-good food, but this month, it's feel-even-better food. For all of June, we're donating $2 from every bill to the Vinnies CEO Sleepout. Thanks for your support!
Planning your end of financial year cash splash? Bring your team in during the week and let us treat you to a spread of shared dishes and your choice of individual mains, all for $49 per person. Magic
​