TAKE A BITE.
DRAIN YOUR GLASS.
REPEAT.
Marameo is an Italian dinner party. A palace of pasta, 'peritivos and rollicking good times. In fact, the only thing we take seriously is our hospitality — our whole restaurant is a VIP section.
You may know us from around town at Il Bacaro and Bar Carolina. Think of Marameo as the cheeky younger sister whose M.O. is mischief.
AL DENTE DREAMS ARE MADE OF THIS.
NEO-ITALIAN
DINING
Italian-bred and Melbourne-raised, we make fun food that people like to eat. Each of our dishes is layered with thought, and we support small producers with big stories.
It's more about twists than the traditional — tell your nonna we're sorry.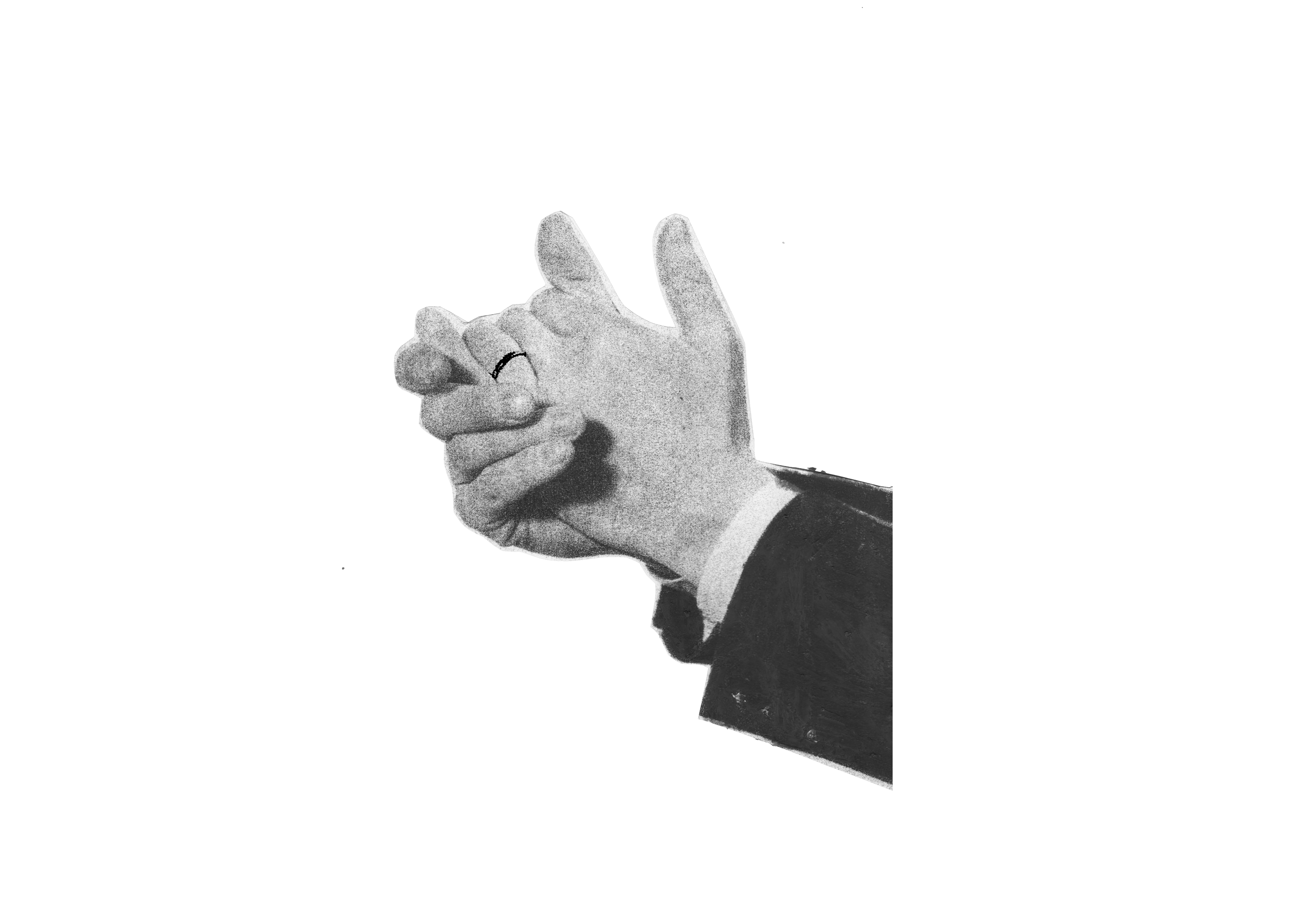 Let our team of spritz specialists find your flavour. Wine and 'the hard stuff' abounds, so park yourself at the bar and we'll keep it flowing late into the night.
02. "NO REGRETS" - SAYS EVERYONE BEFORE REGRETS
LET YOU HAIR DOWN. OR PUT IT UP.
IT'S UP TO YOU.
Don't worry about a thing, our events team has it covered. Our job is to be hands-on in the planning stage, so you only need to be 'hands on' in the dining stage.
FUN THINGS HAPPENING AT MARAMEO
A LANEWAY SECRET
Host a long table in the dining room to tap into the party vibes, or settle into the private dining space for a lower key. Gather your top 10 around the marble bar, or soak up the sunshine on our hidden alfresco terrace.
Marameo is what you make of it.